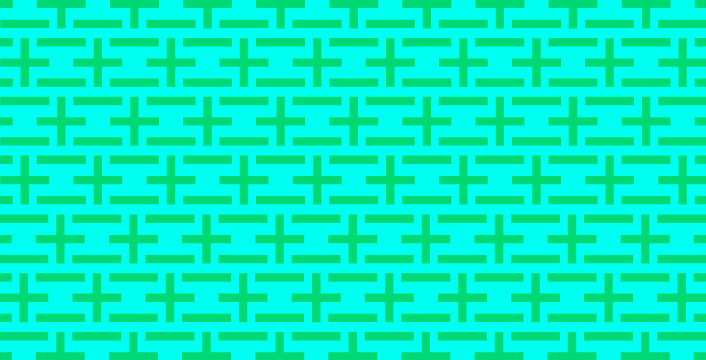 [Video] 5 Tips to Reviewing 2019 Tax Returns

As you may know by now, the tax filing date for 2019 returns has been extended to July 1, 2020, but that doesn't mean you won't have to evaluate any 2019 tax returns until that date. There are a few things that have changed from the 2018 filing year that you should be aware of. That's why we've pulled together 5 tips to reviewing 2019 tax returns.
1.     The 1040 Has Two Pages Again
On the 2018 tax return, there were some cases where the tax software allowed for Page 1 and Page 2 to be printed on the same sheet of paper front and back. This ended up causing some confusion, so for the 2019 filing year, you'll see Page 1 and Page 2 printed on separate pages. The signature has also been moved back to Page 2.
2.     IRAs, Pensions, and Annuities Moved to 1040
For the 2018 tax year, sources of income such as IRAs, pensions, and annuities were moved to a new schedule – Schedule 1. This year, you'll find that those particular sources of income have moved back to the front page of the 1040.
3.     Find Unusual Income on Schedule 1
If you have borrowers with unusual sources of income like rental income or unemployment compensation, you'll find those on the Schedule 1. It'll be easy to tell if there's a Schedule 1 as part of their return by looking at line 7a on the 1040 which indicates if that Schedule is included.
4.     All Schedule 1 Line Numbers Are Different
Be sure not to rely on your memories of the 2018 Schedule 1 line numbers because they've all changed for 2019. As long as you're looking at the Schedule, you'll be able to figure everything out.
5.     Check for an Itemized Schedule A
While the standard deduction did go up last year, there may still be individuals who do an itemized deduction. To check for that itemized Schedule A, go to line 9 on the 1040 and be sure you have all those attachments before sending the file to underwriting.
---
Need to brush up on other tax forms? Check out our tax form webinar series here.
Never miss a post by subscribing to the Enact MI Blog!
https://blog.enactmi.com/wp-content/uploads/2021/06/01389.Blog_.Header.Enact_.08.png
360
706
Mary Kay Scully
https://blog.enactmi.com/wp-content/uploads/2022/05/Enact_logo_Reg_0522.png
Mary Kay Scully
2020-04-09 08:59:18
2021-10-13 16:21:29
[Video] 5 Tips to Reviewing 2019 Tax Returns