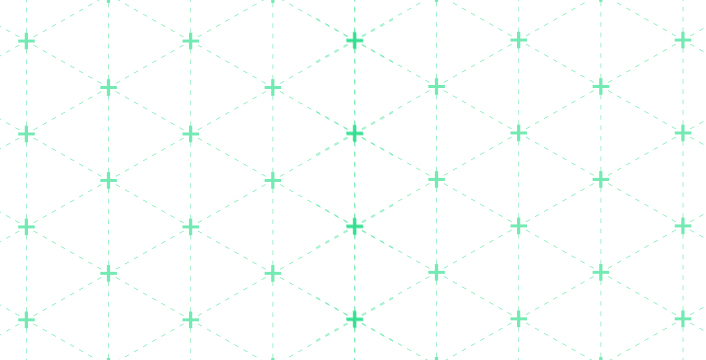 5 Tips to Reviewing 2020 Tax Returns
While it's early in the tax season, you may still find some of your borrowers have already crossed their T's and dotted their I's on their 2020 tax returns and are submitting those returns as part of their mortgage files. There weren't many changes between the 2019 and 2020 return, but there are a few things you'll want to keep a lookout for as you review 2020 returns.
Watch (and read) below to get your 5 tips to reviewing 2020 tax returns.


1) Line Item Changes on the 1040
As you're reviewing borrowers' personal tax returns, keep an eye out for line changes. These changes are important to note as they'll let you know which schedules you also need to have on hand for the whole mortgage file before you send it to underwriting. Here are the four lines to keep an eye on specifically:
Lines 2b & 3b – check for a Schedule B
Line 7 – check for a Schedule D
Line 8 – check for a Schedule 1
Line 12 – check for a Schedule A
There was not much change on the standard deduction – it was less than a $200 change so that should not affect files too greatly.
2) Schedules 4-6 Are Gone
As you may remember, Schedules 1-6 were introduced in 2018. However, for the 2020 tax year, don't be alarmed when you don't see Schedules 4, 5 or 6 – they've been retired.
Of course, you'll still see these schedules as you review tax returns from 2019 and 2018.
3) Look for Evidence of Self-Employment on Schedule 1
As we mentioned above, you'll look for a Schedule 1 on line 8 of the 1040. On that schedule, you'll want to look for indications of self-employment such as business income (line 3), farm income (line 6) or self-employed health insurance deduction (line 16).
Further, there are some line changes on Schedule 1 to keep an eye out for:
Line 2a – alimony received (check date of divorce and the alimony paid on line 18a)
Line 3 – Schedule C
Line 5 – Schedule E
Line 6 – Schedule F
Line 7 – Unemployment
4) New 1099 NEC Form
If someone received compensation but not in the form of a W-2, check for the new 1099 Non-Employment Compensation (NEC) form. Mortgage pros should take care to consider the differences between W-2 income versus 1099 income – speak to your internal risk and underwriting teams to understand how your company thinks about those different sources of income.
5) New 4506-C Form
In cases where you need to request a borrower's tax returns, you'll notice there's a new option alongside the 4506-T form – the 4506-C form. The main difference here is the new 4506-C form is part of the IRS's Income Verification Express Services (IVES). The service is completely digital, and your company must be opted in to use this service. If you're unsure if your company is signed up for IVES, check with your manager.
---
Looking to brush up on evaluating tax returns? Check out our list of on-demand courses here!
Never miss a post by subscribing to the Enact MI Blog!
https://blog.enactmi.com/wp-content/uploads/2020/07/01382.Blog_.Header.Enact_.V6.0521.jpg
360
706
Mary Kay Scully
https://blog.enactmi.com/wp-content/uploads/2022/05/Enact_logo_Reg_0522.png
Mary Kay Scully
2021-02-03 17:18:27
2021-10-13 16:06:39
5 Tips to Reviewing 2020 Tax Returns