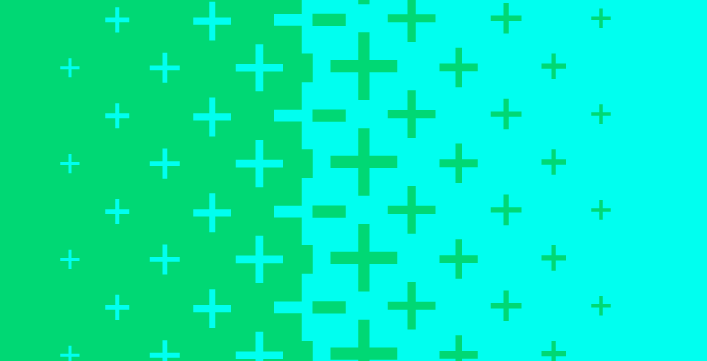 7 Questions Your Borrowers May Have About the Extended MI Tax Deduction
You may have heard by now that Congress has once again extended legislation ensuring the ongoing tax deductibility of mortgage insurance (MI) premiums for many Americans. This is great news for borrowers and mortgage originators.
Why? As you know, MI is typically required – and most often the best option – for borrowers who want to put less than 20% down on a home. As their lender, you are generally in the best position to help your borrowers get comfortable with paying for MI as part of their home loan. So, this becomes a great opportunity for you to wrap into your conversations what some of the benefits of MI are for homebuyers, as you remind them that MI will continue to be tax deductible through December 31, 2020.
In this post, you'll find answers to questions you and your borrowers may have about the extended MI tax deduction.
Who can qualify for the MI tax deduction?
There are two buckets of borrowers that may qualify for the MI tax deduction or tax break under this law:
Borrowers with annual adjusted gross incomes (AGI) of $100,000 or less may deduct 100% of their MI premiums on their federal tax returns
Borrowers with an AGI between $100,000 and $109,000 are eligible to deduct a portion of their MI payments on their federal tax returns
Do note that if a borrower is married filing separately, the limits are $50,000 and $54,500 for deducting 100% of MI premiums and deducting a portion of MI premiums respectively.
Is adjusted gross income calculated before or after the MI deduction?
AGI is income calculated before itemized deductions.
How much could my borrowers save as a result of the tax deduction?
Actual amounts will vary, so borrowers should consult their tax advisor to determine if they are eligible and how much they may be able to deduct.
How long will the MI tax deduction be available?
The new expiration date is December 31, 2020. This extension also retroactively approved the 2018 and 2019 tax years.
How can my borrowers claim this deduction?
To claim this deduction, borrowers must itemize their deductions on their federal tax returns. Because the tax benefit was extended retroactively to 2018 and 2019, some borrowers may wish to consult their tax advisor about filing an amended return for 2018 as the benefit was not in place for that tax year.
We should also note that while this deduction is still available, many borrowers may find they may not be able to exceed the standard deduction threshold by itemizing, as the Tax Cuts and Jobs Act of 2017 nearly doubled the standard deduction that many households take.
Who is responsible for delivering to the borrower a statement of the amount of MI premium they paid during the year?
In most cases, the mortgage servicer will be responsible for reporting the total MI premium paid by the borrower via a year-end statement.
Does this law impact Single Premium MI?
Single Premium MI premiums are eligible for deduction under the law. A portion of the upfront premium will be deductible in the first year/year of purchase so long as that purchase year is covered by the tax benefit. Also, some portion of the premium may be deducted in subsequent years. Borrowers should consult their tax advisor for further advice.
---
In addition to its other benefits – affordable, cancellable, flexible – tax deductibility is just one more reason you and your borrowers can feel good about mortgage insurance.
Subscribe to the Enact MI Blog so you never miss a post!
https://blog.enactmi.com/wp-content/uploads/2021/06/01389.Blog_.Header.Enact_.03.png
361
707
Enact
https://blog.enactmi.com/wp-content/uploads/2022/05/Enact_logo_Reg_0522.png
Enact
2020-02-27 11:57:59
2021-10-13 14:40:00
7 Questions Your Borrowers May Have About the Extended MI Tax Deduction