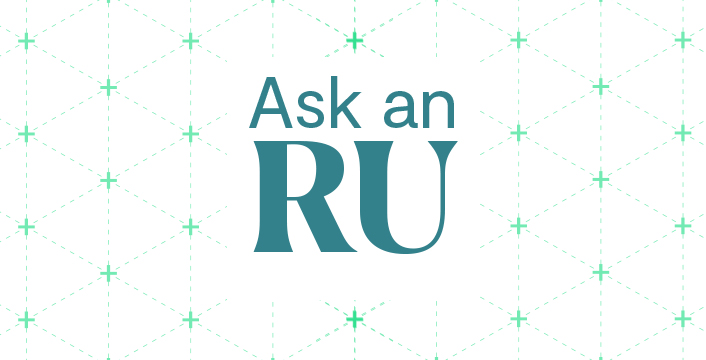 There are so many guidelines to remember, and acreage may not be one which comes up too often unless your property is located in a rural area.  You just received the appraisal, and the property is located on 100 acres.  Your initial thought is "will I be able to get mortgage insurance?"  Good news…Enact DOES NOT have a maximum acreage requirement for loans which receive a DU Approve/Eligible or an LPA Accept/Eligible recommendation since Fannie Mae and Freddie Mac do not have any acreage requirements.
Your next question is "What if I do not have an Approve or Accept/Eligible recommendation?" or "I am performing a manual or standard underwrite?"  Enact has you covered.  We will insure properties greater than 15, but not to exceed 40 acres with some additional guidelines.

Maximum 40 acres
Properties with multiple houses or multiple living units are prohibited
Highest and best use must be residential single family
Rate/Term refinances: Any Schedule F farm income must be less than $2,500 gross per year from activities on the subject property
No commercial agricultural land uses, such as livestock and field crops. Other traditional agricultural uses must be for reasonable individual purposes only and not for sale, cooperative, or any other non-individual personal use
No commercial land use is permitted such as on-site businesses, repair shops, plant nursery, etc. The primary water source cannot be a stream, dug well or private pond
Properties having a land to value ratio exceeding 70% are prohibited
The subject, or any included parcel, must not have an agricultural tax abatement/reduction
The appraisal report must include comps that bracket the subject's acreage, with at least one comp within 20% of subject's acreage
Appraisal report must include an opinion of site value for the subject (point value) and must include summary support for the site value (i.e., a summary of comparable land sales or a summary of the extraction or allocation method)
The site size must be typical for the area and readily marketable. Appraisal report must comment on whether the subject's acreage is typical for the area.
If multiple parcels are included on one appraisal report, the following requirements must be met:

Must be contiguous
Must have legal ingress/egress between the improved parcels
Must be the same deed
None can have a separate highest and best use (excess land)
Appraisal report must include the rationale/justification for including multiple parcels
Across-the-board adjustments in the same direction to all the comps for site or outbuilding/barns/other site improvements/living area/and any other valuable features must be supported by market data, which includes a summary of the supporting data and the analysis supporting the adjustments
Appraiser must comment on whether the property is being used for agricultural purposes
If you still have questions about acreage, you can reach out to an Enact Regional Underwriter at 800-444-5664 Option 2.
Elizabeth Monteiro is a Regional Underwriting Manager for Enact with over 30 years' experience in the mortgage industry. She has worked at Enact for 16  years. Liz is a Certified Residential Underwriter and an Accredited Mortgage Professional through the Mortgage Bankers Association.
Never miss an Ask an RU post by subscribing to the Enact MI Blog!
https://blog.enactmi.com/wp-content/uploads/2020/07/01382.Blog_.Header.AskRU_.Enact_.V5.0521.jpg
360
706
Enact
/wp-content/uploads/2021/05/LOCKUP.enact_.logo_.sm_.MIS_.png
Enact
2021-10-26 10:00:50
2021-10-26 10:00:50
Ask an RU: Acreage Guidelines