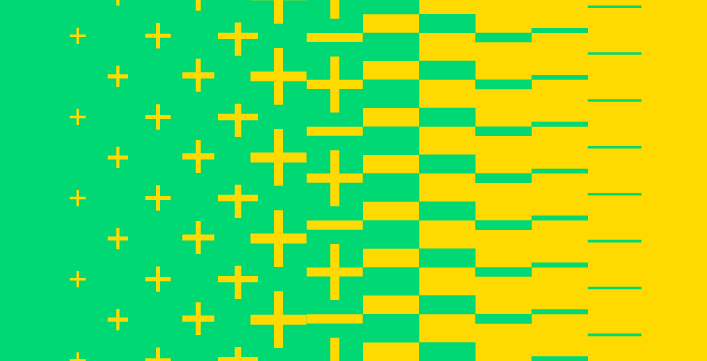 Can Congress Catch Lightning In A Bottle?
If you pay attention to what is happening (or isn't) in the United States Congress and the Trump Administration, you might wonder if there is any ability for D.C. to work together on a bi-partisan basis. Whether the topic is building a border wall, repealing and replacing the Affordable Care Act, or even passing a budget to fund our federal government, prospects for passing legislation may seem dim.
One area that might surprise us all is comprehensive – or even piecemeal – Housing Finance Reform. Hard to believe, right? Fannie Mae and Freddie Mac were placed in government controlled "conservatorship" on September 8th, 2008. Since then, little about their status has changed. For sure, the entities cost the federal government approximately $187.5 billion, but since that time, both GSEs have also transferred sums in excess of the $187.5 billion back into the federal Treasury in the form of dividends on the federal government investment. Now the GSEs face a potential ticking time bomb just around the corner. Under their contract with Treasury, Fannie and Freddie are required to reduce their capital levels to zero by January 1st, 2018.
While the doors of both Fannie and Freddie will remain open even if their capital disappears, one would think this would be a catalyst for action, and yet there are doubts. Why is this so difficult to get done, and why isn't there any sense of urgency?
Congress most often acts in a crisis, especially on matters as complicated as housing reform.
We have a new President, new Treasury Secretary, and new HUD Secretary, and they need time to staff their departments and shape their policy.
The topic is exceedingly important to the U.S. housing economy, and because of the multiple industries impacted by reform, there is some fear of "getting it wrong."
Some aspects of reform are highly partisan, like whether to have a government guarantee or how much of a role the entities should play in providing low- and moderate-income financing and sustainable housing for homebuyers and renters.
Rising above the in-fighting and partisanship, one can see that there are consensus positions on many of the core issues driving right down the center of public policy:
Legislative reform is necessary;
There will be one or more highly regulated guarantors and significant private capital in front of a catastrophic government guarantee; and
Any reform must preserve the unique secondary market functions of the current system and ensure a viable transition from today's world to whatever comes next.
Successful legislation will require compromise from all. The task is complicated and difficult, but not impossible.
On the topic of GSE Reform, I look for Congress to catch lighting in a bottle, but it will take a carefully crafted deal surrounded by bi-partisan consensus.
https://blog.enactmi.com/wp-content/uploads/2021/06/01389.Blog_.Header.Enact_.01.png
361
707
Duane Duncan
https://blog.enactmi.com/wp-content/uploads/2022/05/Enact_logo_Reg_0522.png
Duane Duncan
2017-05-11 10:31:10
2021-06-23 17:20:39
Can Congress Catch Lightning In A Bottle?