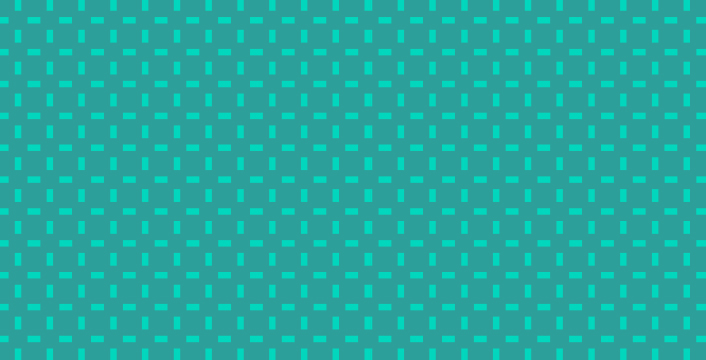 Infographic: A Guide to MI Cancellation and Termination
Infographic: A Guide to MI Cancellation and Termination
MI cancellation is a huge benefit for you and your borrowers. MI cancelability is a selling point for you, and borrowers are happy knowing that on borrower-paid MI (BPMI) that they don't have to pay MI over the life of the loan.
When you let borrowers know that they can cancel MI, chances are they'll have many questions around MI cancellation and termination.
When can I cancel?
What do I need to do to cancel my MI?
Can I do anything to speed up my time to cancel?
You need to be ready to answer all these questions and more.
That's why we've created this handy infographic on MI cancellation and termination to reference whenever your borrowers ask questions about when they can cancel their MI.
Here's what you'll find in this infographic:
LTV cancellation and termination points set forth by the Homeowners Protection Act of 1998 (HPA),
LTV cancellation points for other types of loans like investment properties and 2-4 unit properties,
tips to speed up time to cancel or terminate MI,
and other things your borrowers might need to know.
Something to keep in mind as you review the infographic is that there are two types of cancellation: borrower-requested cancellation and automatic termination.
These two types of cancellation give us the two main numbers you need to keep in mind for loans with BPMI on single-family, primary residences: 80% and 78%.
80% LTV: Borrowers can request to cancel their MI when their loan LTV is scheduled to reach or actually reaches 80% LTV of the original value of the property.
78% LTV: Servicers must automatically terminate MI when the loan reaches 78% LTV  of the original value of the property
You can learn more about the HPA in a previous blog post and video here.
Understanding MI Cancellation and Termination Made Easy
Want to see more infographics? Check out the posts below!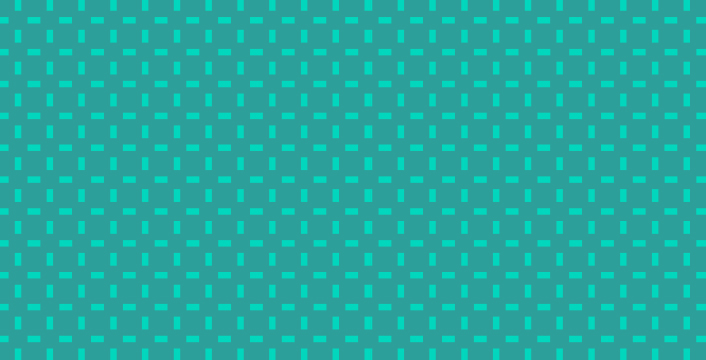 Infographic: A Guide to MI Cancellation and Termination MI cancellation…
https://blog.enactmi.com/wp-content/uploads/2020/07/01382.Blog_.Header.Enact_.V4.0521.jpg
360
706
Enact
https://blog.enactmi.com/wp-content/uploads/2022/05/Enact_logo_Reg_0522.png
Enact
2019-09-12 09:50:33
2021-10-19 15:41:14
Infographic: A Guide to MI Cancellation and Termination June is National Homeownership Month, a time to celebrate the…
https://blog.enactmi.com/wp-content/uploads/2021/06/01389.Blog_.Header.Enact_.07.png
360
706
Enact
https://blog.enactmi.com/wp-content/uploads/2022/05/Enact_logo_Reg_0522.png
Enact
2018-06-12 10:00:22
2021-10-20 08:44:30
[Infographic] 9 Things First-Time Homebuyers Don't Realize They Should Do
https://blog.enactmi.com/wp-content/uploads/2020/07/01382.Blog_.Header.Enact_.V4.0521.jpg
360
706
Enact
https://blog.enactmi.com/wp-content/uploads/2022/05/Enact_logo_Reg_0522.png
Enact
2019-09-12 09:50:33
2021-10-19 15:41:14
Infographic: A Guide to MI Cancellation and Termination