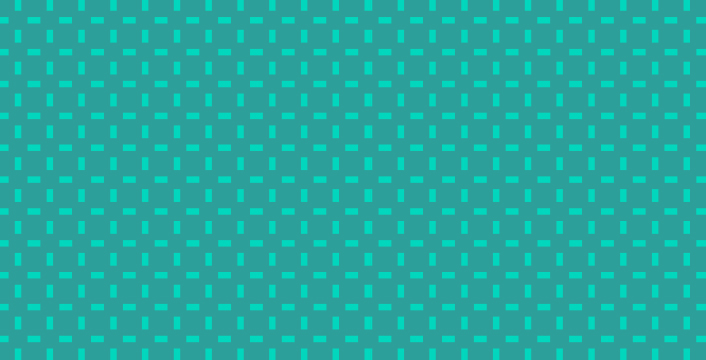 Reflecting on the Past and Looking to the Future with National Homeownership Month
June is National Homeownership Month, a time to celebrate the benefits that homeownership brings to families, neighborhoods, and communities across America.
What is National Homeownership Month?
National Homeownership Month has gone through many iterations to get to where it is today.
1920's: The concept for celebrating homeownership begins as a week-long celebration thanks to local realtor associations wanting to promote the idea of homeownership
1956: The National Association of Realtors picks up the concept and celebrates it officially
1976: The week is officially renamed Private Property Week
1986: Renamed again to American Home Week
2002: President George W. Bush proclaims June as National Homeownership Month as the celebration is absorbed into an initiative created by the Department of Housing and Urban Development (HUD)
Today, the mortgage industry continues the message of helping people realize the dream of responsible homeownership.
What's Happened Since Last National Homeownership Month?
Last year, we talked about the COVID-19 pandemic putting homeownership at risk. At the time, the economy was down and unemployment was up to 11.2%, forcing many homeowners to go onto forbearance plans. We also highlighted that many renters who had hoped to enter the housing market were suddenly shut out by tightened (yet temporary) credit restrictions and stay-at-home orders.
The housing market of 2020 did many unexpected things during a global pandemic. Driven by record-low interest rates and the allure of having more space than an apartment in the city, many still-employed white-collar workers headed to the suburbs. Those record-low rates also drove a refi boom, leaving heads in the mortgage industry spinning.
Now, the refi boom appears to be petering out, and the purchase market is experiencing extremely low inventory levels. These low inventory levels have caused a 13% YoY increase in home prices, driving many potential homebuyers to put their purchase on hold for now.
Navigating the Current Environment
In the past, we've discussed some hefty challenges facing first-time homebuyers such as low housing inventory, home prices outpacing wage increases, and large amounts of student debt, especially amongst Millennials.
During the pandemic, these challenges have only become more exaggerated, with low inventory and interest rates driving double-digit growth in home prices and causing heightened bidding wars between buyers.
With the housing market as it is, there are only some things we can control, such as helping navigate borrowers to homes and loan scenarios where they're more competitive. Also, turning to tactics that might seem out of vogue like helping a borrower write an offer or buyer letter to the home seller.
What Can We Do?
There are plenty of mortgage products that can help first-time homebuyers get into a home and start building equity in a long-term investment vehicle. These options include VA loans, HFA loans, FHA loans, and conventional loans with private mortgage insurance. While different loans make sense for different borrowers, conventional loans with private mortgage insurance are one of the more popular loan options with first-time homebuyers, helping more first-time homebuyers in the past year than any other loan products.
While we in the mortgage industry can't influence larger market trends like inventory, we can play our part by educating first-time homebuyers on their financing options. That means encouraging good savings habits, expanding knowledge of different types of loans, and showing the long-term payoff of owning a house.
The more knowledge we can share with homebuyers, the more we can help get into homes and stay in their homes in times of hardship. We can also ensure they're responsible homeowners, making them a safer investment for you. As mortgage professionals, that's the best way we can honor National Homeownership Month.
Like what you're reading? Subscribe to our blog to get our posts delivered to your inbox!
https://blog.enactmi.com/wp-content/uploads/2020/07/01382.Blog_.Header.Enact_.V4.0521.jpg
360
706
Enact
https://blog.enactmi.com/wp-content/uploads/2022/05/Enact_logo_Reg_0522.png
Enact
2021-06-10 13:00:45
2021-10-13 17:26:12
Reflecting on the Past and Looking to the Future with National Homeownership Month