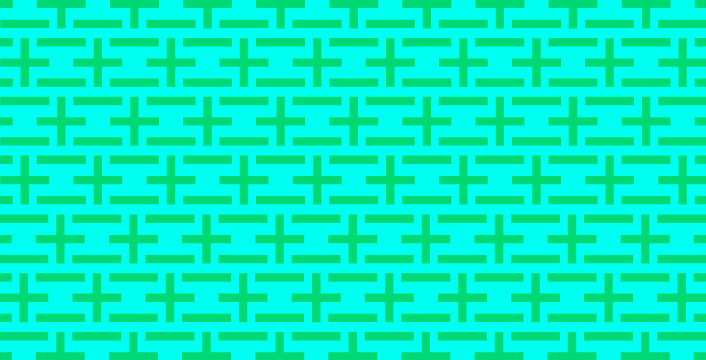 Solving Tight Inventory Problems for Your Borrower and You with Renovation Loans
lIf there's one consistent problem we've had over the last year, it's that we have incredibly tight inventory. There's an influx of buyers into the market thanks to low interest rates, but not enough houses to go around.
Tight inventory not only limits potential homebuyers during their housing search….it also limits you. With potential borrowers not finding just what they want, they're likely to stay put in their rental or current home.
With new construction lagging behind demand, there is another avenue to homeownership to explore – renovation loans.
Renovation Loans – No Silver Bullet, But Pretty Close
Renovation loans allow borrowers to finance both the property and anticipated renovation costs into one loan. Renovation loans remove the need for separate financing for the renovations which eliminates duplicate loan closing costs.
Renovation loans can be used for purchase or refinance purposes. These loans are often a good option for borrowers not wanting to purchase a new home but wanting to make improvements to a home they already have.
Another advantage of renovation loans is that they can often be used to finance energy-related improvements such as new windows and doors, and to pay off other energy-related debt.
Renovation Loan Options Available
There are several types of renovation loans available to lenders and borrowers today including options from the GSEs and the FHA:
Key Differences Between Products
Borrower eligibility and underwriting guidelines may vary depending upon the type of renovation loan and investor, however these products are all fairly similar in nature.
There are some differences among minimum credit scores, eligible renovations, property types, and down payments.
FHA 203K
HomeStyle
CHOICERenovation
Eligible Renovations
Nothing deemed "luxury"
Borrowers can choose whatever they want during renovation
Renovation Spend Amount
Capped at $35,000
Up to 75% of the "as completed" value of the property
Property Type
Primary residence
Primary residence, second home, investment property
Getting First-Time Homebuyers on Board with Reno Loans
As we mentioned above, we're in a market with tight inventory, meaning fewer choices for borrowers. Presenting a renovation loan to borrowers could expand their options and help them find something that's more affordable to help them get into a home sooner.
These renovation programs offer flexible down payment options. The minimum down payment for the FHA 203K is the same as it is for all FHA loan products, 3.5%. The CHOICERenovation option may be combined with Home Possible just as HomeStyle Renovation may be combined with HomeReady, both of which offer low to no down payment options.
Renovation loans also don't need to be geared toward the handy borrower. The renovation funds can be used for DIY renovations or those completed by a contractor.
And finally, borrowers know that they'll get to make the home exactly as they want it to be instead of feeling like they need to compromise.
Let's Fight Tight Inventory
Understanding various loan products can help you better cater to your potential borrowers and help you close more loans in a wider variety of situations. With knowledge on products like low down payment mortgages, renovation loans, construction loans, and portfolio loans, you'll be able to fight tight inventory every day.
One final thought to keep in mind is that your business must be an authorized originator to provide some of these products. Check with your organization to see if you're authorized to originate these types of loans and brush up on them to bolster your knowledge!
Love our blog posts? Subscribe to the Enact MI Blog today to be notified of each new blog post!
https://blog.enactmi.com/wp-content/uploads/2021/06/01389.Blog_.Header.Enact_.08.png
360
706
Enact
https://blog.enactmi.com/wp-content/uploads/2022/05/Enact_logo_Reg_0522.png
Enact
2019-07-17 17:14:27
2021-10-19 15:44:08
Solving Tight Inventory Problems for Your Borrower and You with Renovation Loans