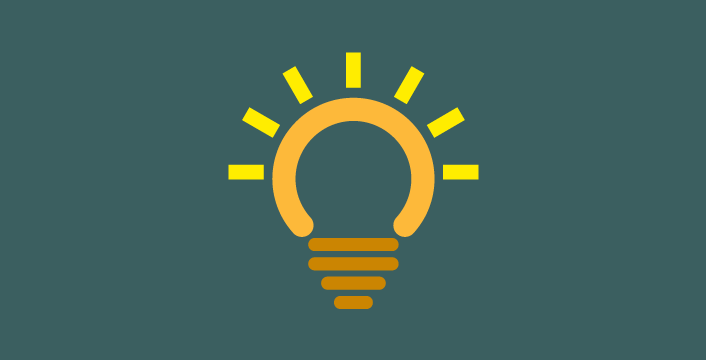 [New Loan Officer Series] Nail Your Elevator Speech
Once you have a solid understanding of how the loans go through the origination process, you'll have an easier time moving them through. Additionally, the better you can communicate the process to customers, the more satisfied they will be as they will know what to expect, who is working on the loan, and the time requirements associated with the loan.
Of course, not only does every company have a unique process, but the consumer is thinking, "what makes you different than any other originator?" You should be prepared to answer the question "why should I do business with you and your company?"
Traditionally, answers were often along these lines: "we're great," "we have great rates/products," and "we have great customer service." However, being "great" and having good customer service are table stakes.
Instead, your answer should be what makes you different. Some companies and originators have a difficult time explaining what makes them different from the competition. They believe mortgages are a commodity and are frustrated that rate is the primary differentiator.
When crafting your "what makes you different" pitch, it should be:
Measurable/Provable
Talkable
Feelable
Measurable/Provable
When talking with potential customers in today's world which yearns for specificity, words like "a lot", "fast" and "most" are meaningless because they are subjective and undefined.
It is more effective to say – "we have a four hour turnaround time" compared to "we are fast."
It is more effective to say – "we have received an average of 9.8 stars out of 10 on customer service from our last 100 customers" compared to "we have excellent customer service."
It is more effective to say – "we approved 98% of the first-time buyers last year" compared to "we help a lot of first-time home buyers."
Talkable
Too often, members of the mortgage profession like to speak in acronyms and industry terminology. Unfortunately, our customers are not in our industry and we have to speak to them in a language that is easy for them to understand – talkable.
An originator may tell the borrower about their delinquency ratios, why their construction to permanent (C2P) program is superior or that they service their own loans. But the borrower doesn't know what delinquency ratios are, what C2P means or why they care who services the loan. This conversation must be talkable and one way to make it talkable is to make it feelable.
Feelable
How will in-house servicing make the customer feel? How do the mortgage concepts you are discussing make the consumer feel? Don't say – "we have a four hour turn time." Instead try – "we have a four hour turn time that allows you to know if you have been approved for a mortgage within four hours which will give you greater confidence when you negotiate the price of the home."
Make it feelable and relatable to the customer.
By now, you should be able to communicate why someone should do business with you. Next, you need to know how to best explain your company's products to your borrowers.
Next Lesson: Know Your Products and Position
https://blog.enactmi.com/wp-content/uploads/2021/06/01399.Blog_.Header.NewLO_.V2.0621.png
360
706
Enact
https://blog.enactmi.com/wp-content/uploads/2022/05/Enact_logo_Reg_0522.png
Enact
2021-01-22 17:01:18
2022-07-15 10:09:33
[New Loan Officer Series] Nail Your Elevator Speech