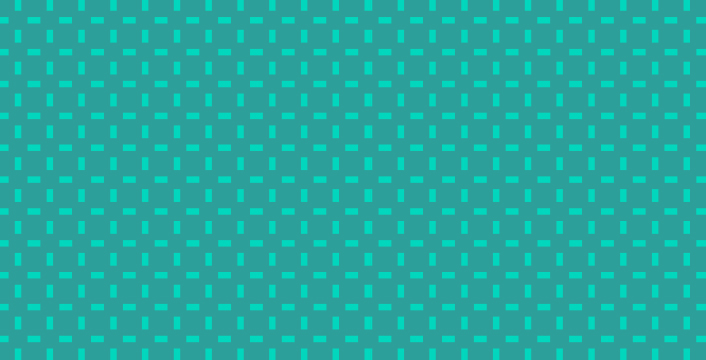 [Video] 5 Tips to Getting First Pass Approval

In these busy times, it may seem like you don't have enough time to review each file thoroughly before you send it to your underwriter. However, spending the extra few minutes to review some key elements of your loan file can save you a significant amount of time later in back and forth with your underwriter and borrower.
Having a higher instance of first pass approval will speed up your turn time, help the loan close faster, and create higher satisfaction among your borrowers.
Below you'll find five tips to help your files get first pass approval more often. Still stick around if your business does delegated underwriting! These tips can still help improve your overall workflow, too.
1) Provide most recent 1003 and DU® Finding Report or LPA® Feedback Certificate with matching data
Before submitting the file, be sure that the 1003 matches your most recent AUS submission whether that's Desktop Underwriter or Loan Product Advisor.
2) Review asset statements for all pages, large deposits, and AUS results
Review all your asset statements and verify that you've documented sufficient funds per your AUS results.
You also want to make sure you have the proper documentation for any large deposits, which are considered a single deposit that exceeds 50% of total qualifying monthly income for the loan. The funds must be properly sourced or backed out and not used for the transaction.
3) Review the current pay stub
When you review your borrower's pay stub, make sure it has the employer name, borrower name, pay period dates, and confirmation of current earnings and YTD earnings. You should also check to make sure it hasn't expired.
Finally, watch for deductions like child support, alimony or IRS garnishments from the pay stub.
4) Double-check your DTI
Be sure you've collected all liabilities from the credit report, and know that not all liabilities may be listed on the credit report. You can sometimes find liabilities on pay stubs or bank statements.
Also, ensure you've reviewed all this information with your borrowers to uncover all their liabilities.
5) Make sure the appraisal is in the file
First, be sure the appraisal is in the file and second, review it. You should ask questions like does the comparison support the value of the home? Are there sufficient comments from the appraiser? Why were those particular comparisons selected? Why were adjustments made, if any?
---
Have questions about what we just covered? Leave them in the comments below!
Subscribe to the Enact Blog today so you never miss a post!
https://blog.enactmi.com/wp-content/uploads/2020/07/01382.Blog_.Header.Enact_.V4.0521.jpg
360
706
Enact
https://blog.enactmi.com/wp-content/uploads/2022/05/Enact_logo_Reg_0522.png
Enact
2020-06-04 08:00:16
2021-10-19 12:59:18
[Video] 5 Tips to Getting First Pass Approval