Help for First-Time Homebuyers Hub
Find out how to better help first-time homebuyers become more knowledgeable about the mortgage process and achieve homeownership with these tips and resources.
Click here to view our FTHB Downloadable Resources Library. Download and save these helpful resources and the FTHB Workshop Presentation to share with your borrowers.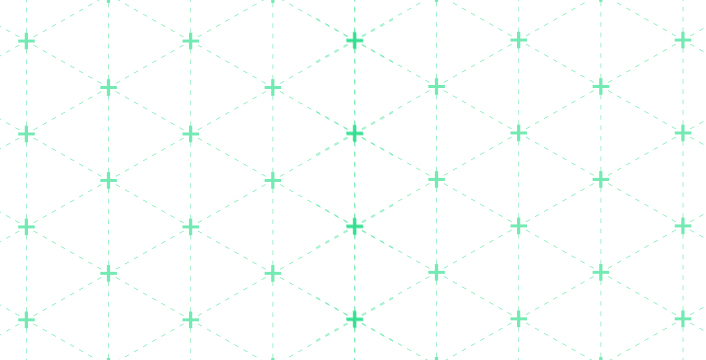 [This 4-part series features a deep dive into each of Enact's…
https://blog.enactmi.com/wp-content/uploads/2020/07/01382.Blog_.Header.Enact_.V6.0521.jpg
360
706
Enact
https://blog.enactmi.com/wp-content/uploads/2022/05/Enact_logo_Reg_0522.png
Enact
2023-03-09 17:27:43
2023-06-23 16:15:31
Help for FTHBs: A Guide and Checklist for New Homeowners [This 4-part series features a deep dive into each of Enact's…
https://blog.enactmi.com/wp-content/uploads/2021/06/01389.Blog_.Header.Enact_.07.png
360
706
Enact
https://blog.enactmi.com/wp-content/uploads/2022/05/Enact_logo_Reg_0522.png
Enact
2023-03-03 11:38:39
2023-06-26 15:26:16
Help for FTHBs: Our Useful Home Comparison Checklist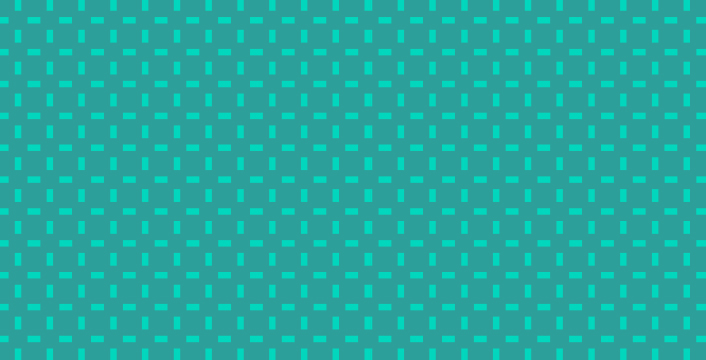 [This 4-part series features a deep dive into each of Enact's…
https://blog.enactmi.com/wp-content/uploads/2020/07/01382.Blog_.Header.Enact_.V4.0521.jpg
360
706
Enact
https://blog.enactmi.com/wp-content/uploads/2022/05/Enact_logo_Reg_0522.png
Enact
2023-02-23 11:29:49
2023-06-26 15:29:44
Help for FTHBs: The Do's and Don'ts of the Mortgage Process [This 4-part series features a deep dive into each of Enact's…
https://blog.enactmi.com/wp-content/uploads/2021/06/01389.Blog_.Header.Enact_.05.png
361
707
Enact
https://blog.enactmi.com/wp-content/uploads/2022/05/Enact_logo_Reg_0522.png
Enact
2023-02-14 10:23:23
2023-06-26 15:31:48
Help for FTHBs: Understanding Credit, Credit Scores, and Credit Reports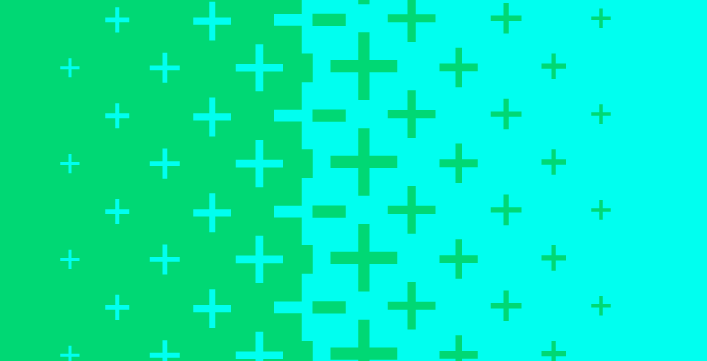 [This 5-part series features a deep dive into each of Enact's…
https://blog.enactmi.com/wp-content/uploads/2021/06/01389.Blog_.Header.Enact_.03.png
361
707
Enact
https://blog.enactmi.com/wp-content/uploads/2022/05/Enact_logo_Reg_0522.png
Enact
2022-08-24 14:08:28
2023-06-26 15:33:39
A Quick Overview of Terms for FTHBs to Remember During the Homebuying Process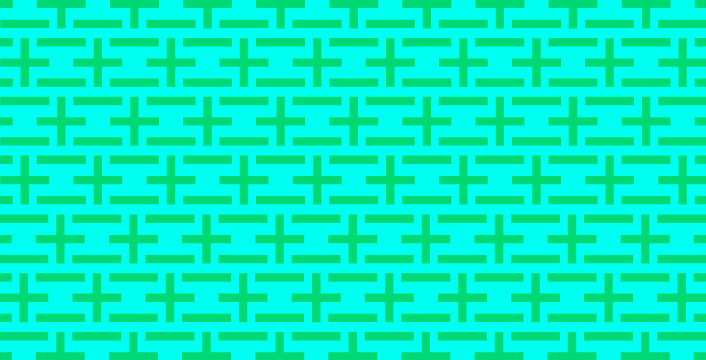 [This 5-part series features a deep dive into each of Enact's…
https://blog.enactmi.com/wp-content/uploads/2021/06/01389.Blog_.Header.Enact_.08.png
360
706
Enact
https://blog.enactmi.com/wp-content/uploads/2022/05/Enact_logo_Reg_0522.png
Enact
2022-08-11 15:24:27
2023-06-26 15:35:21
Who's Who in the Mortgage Process: The People FTHBs Need to Know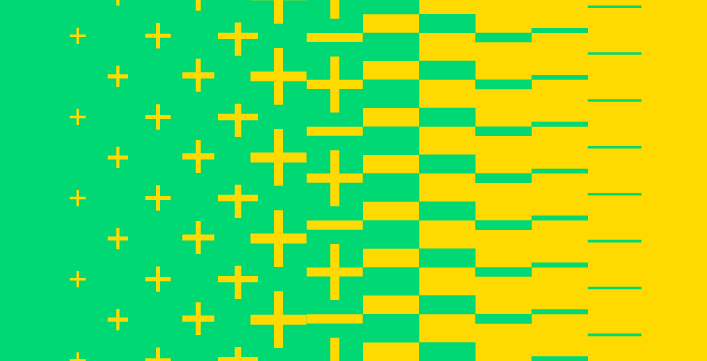 [This 5-part series features a deep dive into each of Enact's…
https://blog.enactmi.com/wp-content/uploads/2021/06/01389.Blog_.Header.Enact_.01.png
361
707
Enact
https://blog.enactmi.com/wp-content/uploads/2022/05/Enact_logo_Reg_0522.png
Enact
2022-08-03 14:46:06
2023-06-26 15:37:08
FTHBs Should Consider These Unexpected Expenses: The Budget Checklist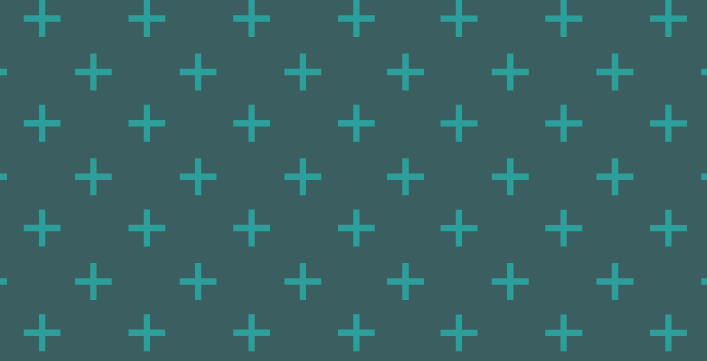 [This 5-part series features a deep dive into each of Enact's…
https://blog.enactmi.com/wp-content/uploads/2021/06/01389.Blog_.Header.Enact_.06.png
361
707
Enact
https://blog.enactmi.com/wp-content/uploads/2022/05/Enact_logo_Reg_0522.png
Enact
2022-07-28 14:37:13
2023-06-26 15:38:48
Help your FTHBs Avoid Financial Surprises: The Affordability Worksheet [This 5-part series features a deep dive into each of Enact's…
https://blog.enactmi.com/wp-content/uploads/2021/06/01389.Blog_.Header.Enact_.02.png
361
707
Enact
https://blog.enactmi.com/wp-content/uploads/2022/05/Enact_logo_Reg_0522.png
Enact
2022-07-20 16:48:08
2023-06-26 15:41:39
The Benefits of MI: Educating your First-Time Homebuyers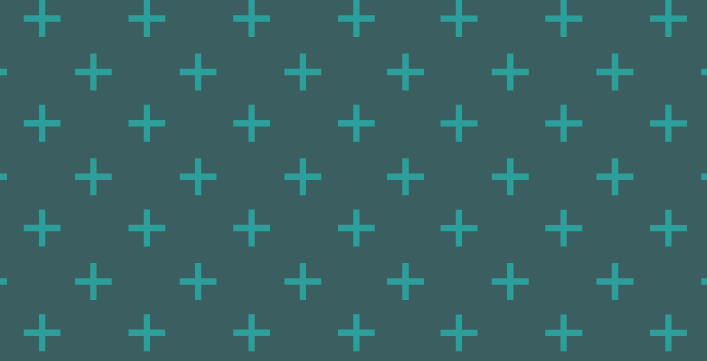 Affordability and inventory constraints may be top of mind for…
https://blog.enactmi.com/wp-content/uploads/2021/06/01389.Blog_.Header.Enact_.06.png
361
707
Enact
https://blog.enactmi.com/wp-content/uploads/2022/05/Enact_logo_Reg_0522.png
Enact
2023-09-21 13:53:53
2023-09-21 14:28:10
Homebuying Trends and Market Drivers: Tackling Affordability and Inventory Constraints [We have many First-Time Homebuyer Resources to help your prospective…
https://blog.enactmi.com/wp-content/uploads/2021/06/01389.Blog_.Header.Enact_.02.png
361
707
Enact
https://blog.enactmi.com/wp-content/uploads/2022/05/Enact_logo_Reg_0522.png
Enact
2023-08-10 10:47:22
2023-08-10 14:13:26
The Essential FTHB Workshop Your Borrowers Need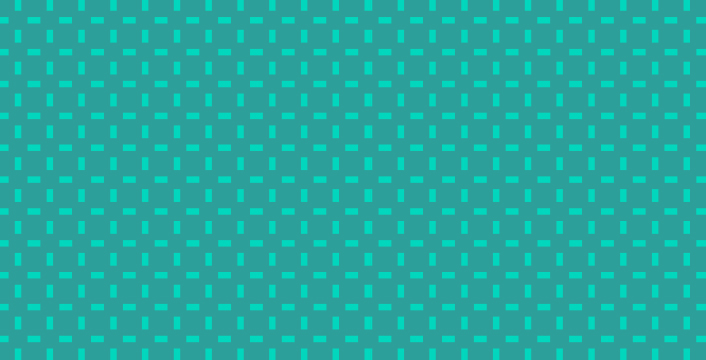 June is National Homeownership Month, a time to celebrate the…
https://blog.enactmi.com/wp-content/uploads/2020/07/01382.Blog_.Header.Enact_.V4.0521.jpg
360
706
Enact
https://blog.enactmi.com/wp-content/uploads/2022/05/Enact_logo_Reg_0522.png
Enact
2023-06-30 12:00:45
2023-06-30 14:21:25
Reflecting on the Past and Looking to the Future with National Homeownership Month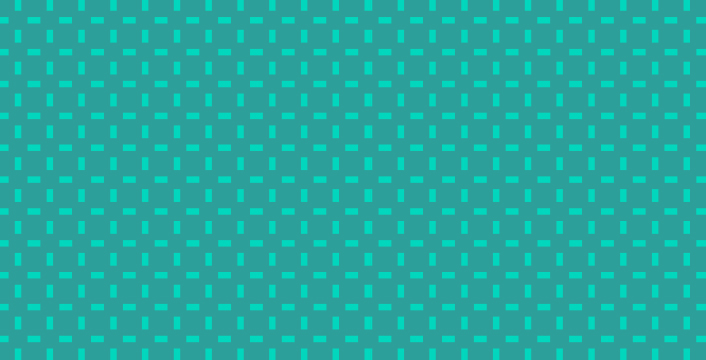 A version of this post originally appeared on MortgageOrb. Affordability…
https://blog.enactmi.com/wp-content/uploads/2020/07/01382.Blog_.Header.Enact_.V4.0521.jpg
360
706
Enact
https://blog.enactmi.com/wp-content/uploads/2022/05/Enact_logo_Reg_0522.png
Enact
2022-10-04 23:26:19
2022-10-06 12:45:25
Combatting the Challenges of Housing Affordability June is National Homeownership Month, a time to celebrate the…
https://blog.enactmi.com/wp-content/uploads/2021/06/01389.Blog_.Header.Enact_.05.png
361
707
Enact
https://blog.enactmi.com/wp-content/uploads/2022/05/Enact_logo_Reg_0522.png
Enact
2022-06-09 17:33:38
2022-06-09 18:06:21
9 Simple Strategies First-Time Homebuyers Don't Know They Should Follow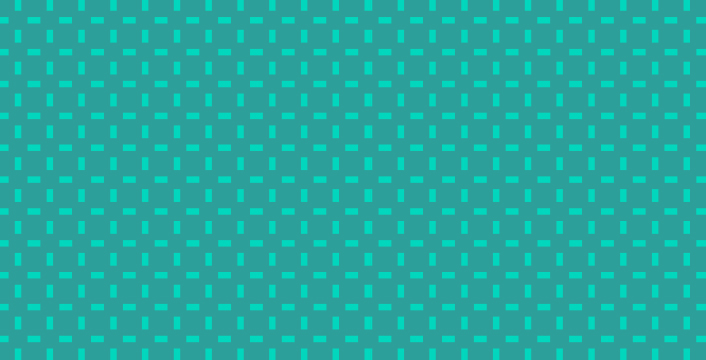 As a loan officer, creating a stellar lending experience for…
https://blog.enactmi.com/wp-content/uploads/2020/07/01382.Blog_.Header.Enact_.V4.0521.jpg
360
706
Enact
https://blog.enactmi.com/wp-content/uploads/2022/05/Enact_logo_Reg_0522.png
Enact
2020-11-12 13:17:58
2022-06-09 18:15:07
Improve First-Time Homebuyers' Lending Experience with This One Tactic