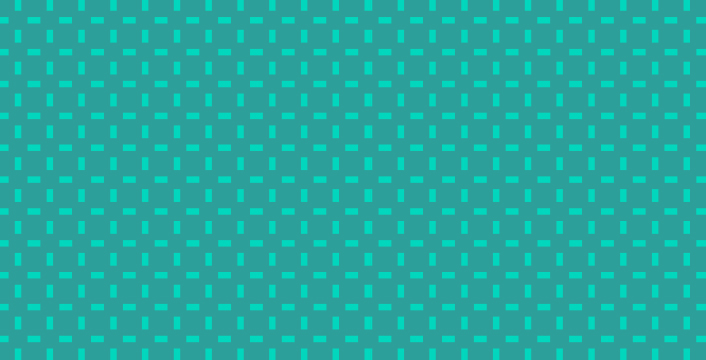 Improve First-Time Homebuyers' Lending Experience with This One Tactic
As a loan officer, creating a stellar lending experience for your borrowers should be a top concern for you. This is especially true for first-time homebuyers who likely have little knowledge of what to expect during the homebuying process – creating a better lending experience for them helps to create borrower loyalty for you and your business.
So how do you find problems with your process to be able to fix them? Perhaps you're thinking about that survey that goes out automatically after the close of each transaction, but surveys often fall flat in the kind of information you need to know.
The one thing you can start doing today that will give you the qualitative inputs you need to improve your customer experience are first-time homebuyer interviews. In this post, we're going to cover how to build qualitative interviews into your process to create better lending experiences for all your borrowers.
Set the Stage
There are a few things to keep in mind before you start adding qualitative interviews into your follow-up process.
First, establish how often you want to perform qualitative interviews. We recommend every six months – so twice a year – so it's not too time consuming and allows you to implement feedback to see if it then works. For this bi-annual cadence, consider which times of year are best for you and for the borrowers you choose to reach out to (ex. Around the holidays might seem great for you because work has slowed down but it can be a busy season for your borrowers).
Next, you'll want to establish how soon after the close date you want to reach out to borrowers. Right after the transaction will not be a good time since your borrowers will be in the midst of the moving process. Try asking for the interview 2-3 months after closing so your borrowers have had a change to digest their homebuying process.
Last, you need to select a few borrowers to ask for an interview. Since we're going for improvement, select borrowers whose process you sense didn't go as well as it could have. You'll want to ask 3-5 borrowers for an interview with the assumption that you'll only get 1-2 interviews.
As one final tip, let the borrowers you're interviewing know how much time you anticipate the interview itself taking, and state that during your initial ask. Depending on how many questions you have, let them know it'll take anywhere from 15-30 minutes so they can plan accordingly.
What to Ask
Before you get into asking your interview questions, keep this one thing in mind: don't take the answers personally. You're doing this as an exercise to improve your business' process and how everyone from you through to the closing agent is creating a smooth lending experience for your borrowers.
Broadly, here's what you're trying to find out so you can create questions based on how your company does business:
What went well during this process?
What didn't go well during this process?
What can our office do better?
What were the annoying or difficult parts of the process, no matter how small?
How was your overall buying experience, not just the lending experience?
They key here is to ask open-ended questions because yes/no questions aren't going to get you the kind of information that will help your process improve. Your questions should not only cover person-to-person interactions (whether in-person or via phone or email) but also how borrowers interacted with any front-end software you have like a point of sale system (POS).
Here's a real-world example of what can be uncovered when a borrower was asked, "what was an annoying part of our process?"
Example:
One customer said that every week she got a loan status update from the processor. That sounds like it should be a good thing, right?
In her case, it wasn't. The processor called at 4:45 every Friday to tell her what was needed for her file the next week, meaning she had all weekend to stress about what she needed to get her hands on AND she couldn't contact the office because it was the weekend.
That kind of experience left her feeling stranded and alone during her first time buying a home.
Her suggestion? Ask the processor to set a time with each borrower to call with a loan status update if calling is the preferred method of contact.
Using Qualitative Feedback to Improve the Lending Experience
You know that saying "if you never ask, you'll never know"? That applies to so many aspects of life but today we want you to apply it to your business process feedback loop.
Yes, surveys can help you get an idea of how you're doing at scale but the numbers can only tell you so much. It's all too easy for someone to mark their experience as 4 out of 5 stars but not leave a comment – why didn't their experience warrant 5 stars? Qualitative interviews close the gap that quantitative surveys leave.
Like what you're reading? Subscribe to the Enact MI Blog to get weekly blog updates in your inbox.
https://blog.enactmi.com/wp-content/uploads/2020/07/01382.Blog_.Header.Enact_.V4.0521.jpg
360
706
Enact
https://blog.enactmi.com/wp-content/uploads/2022/05/Enact_logo_Reg_0522.png
Enact
2020-11-12 13:17:58
2022-06-09 18:15:07
Improve First-Time Homebuyers' Lending Experience with This One Tactic