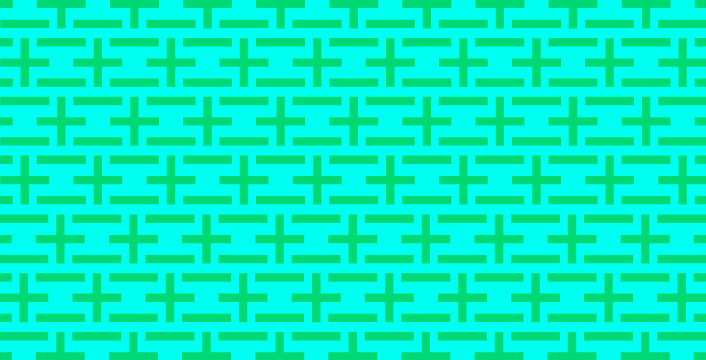 5 Tips to Ensure a Smooth Underwriting Submission Process
Your borrower found the perfect home. You've collected and prepared their paperwork. Now it's time to secure that mortgage.
You both want a smooth process, so what can you do to ensure a quick and easy underwriting submission process, and one that is more likely to achieve a first-pass approval? After all, submitting a full and accurate file will not only make the process better for your borrower, it'll save you time and money, too.
Below are some tips for loan officers, processors, and underwriters to help achieve that first-pass approval with minimal fuss.
5 Tips for a Smooth Underwriting Submission Process:
1) Document your thought process and show your work
As you well know, every loan is unique. Demonstrating your thinking will make your underwriter's job easier and faster, resulting in a quicker decision.
2) Follow prudent underwriting standards and all applicable guidelines — GSE, Lender, Investor and Mortgage Insurance (MI)
Your underwriter knows these standards and guidelines. Any deviations from them will be noticed and potentially prevent that first-pass approval.
3) Provide consistent information throughout the file 
Inconsistencies will be noticed, and will require further review. The quickest path to a first-pass approval is ensuring there are no questions that the underwriter will have to take more time to address.
4) Ask for additional information from your underwriter when needed
Guidelines only show minimum requirements and may lead to questions. With Enact, you can contact our ActionCenter® at 800 444.5664 or enactmi.com.
5) Document red flag concerns
If you don't, your underwriter will. Documenting those concerns upfront will speed up your underwriter's review.
5 Common Error Trends to Keep in Mind:
1) Income concerns, including:
Year-to-date earnings missing from paystubs
Verbal verification of employment missing from the file
Previous year's income missing from the file
2) Asset concerns, including:
Primary residence conversion reserves not met
Insufficient funds for closing
Minimum borrower contribution not met
Large deposits without sources
3) Program related concerns, including:
Verification of taxes and insurance missing on other borrower's other owned property
AUS submissions not updated with correct, current data
Seller contributions which are excessive or exceed actual closing costs
4) Documentation concerns, including:
Incomplete or expired income, credit or asset documentation
5) Appraisal concerns, including:
An "as is" appraisal with comments within the appraisal suggesting needed repairs
Comps used are outside of the subject property's market, despite available comps within the market
You can find more tips like these in the Underwriting Tips section on our website.
Have additional tips for ensuring a smooth underwriting submission process? We'd love to hear them in the comments section!
Like what you're reading? Subscribe to the Enact MI Blog to get weekly blog updates delivered straight to your inbox!
https://blog.enactmi.com/wp-content/uploads/2021/06/01389.Blog_.Header.Enact_.08.png
360
706
Brian Kucab
https://blog.enactmi.com/wp-content/uploads/2022/05/Enact_logo_Reg_0522.png
Brian Kucab
2021-01-14 14:35:18
2021-10-12 17:12:47
5 Tips to Ensure a Smooth Underwriting Submission Process