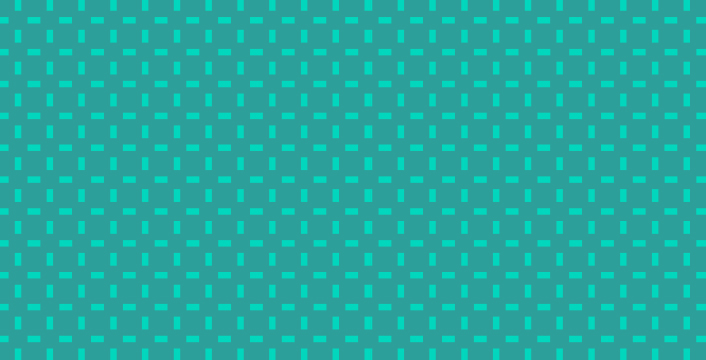 9 Tips to Successfully Working from Home
These days, many of us find ourselves in the same boat – working from home. Some of us are seasoned work-from-home pros and some of us have some adjusting to do – and that's OK!
To help you be as successful as possible while working from home, we've compiled a list of nine tips to help you set up your home office and stay productive.
#1 Make Sure Your Technology Works
When you first set up your home office, you'll want to do an audit of your technology such as making sure your internet connection is fast enough and secured, that your VPN works, that everything's on the same network, and that you have the right tools to stay connected with your colleagues and customers.
#2 Set Up a Distraction-Free Workspace
You may be in a situation where your spouse is also working at home and your kids are home from school. With everyone home, carving out a space that's quiet and private will be key not only to staying productive but also to continue to keep in touch with your customers via phone or video chat.
#3 Make Dressing for Success Part of Your Routine
We're not talking about getting dressed in business professional attire every day, just getting dressed in something that will help you transition from your sleep and morning routine to work mode.
#4 Have the Right Hardware
If at all possible, try to have two computer screens like a laptop and a monitor. Having two screens means you don't have to spend time maximizing and minimizing applications all on one screen to complete your tasks.
#5 Eliminate Distractions
If you followed tip #2, you should already be in a relatively quiet and distraction-free setting, but what about those everyday distractions that can suddenly seem more pronounced in a home office setting? When you sit down to work, turn off your text message, smart watch, and email notifications, and commit to checking those notifications at a cadence that works for you….just not all the time.
#6 Stay Connected
Most of us have several ways to stay in touch with friends and family – text, phone call, video chat, social media – and all those means can be used to stay connected with customers and colleagues. Ask borrowers if they'd have an introductory video call with you – it's a great way to kick off a relationship in the absence of meeting in person.
#7 Set Up a Schedule
When working from home, it's all too easy to fall into the routine of starting to check email while you drink your coffee to dragging the work day all the way to the dinner table at the end of day. To be successful, have a start and end time for your day, and block your schedule for certain activities like checking email, taking phone calls, and having lunch.
#8 Exercise!
You likely don't notice how much you move around at the office until you're not at the office. With being at home and many gyms closed, it's highly important that you maintain an exercise routine whether that's running, biking, hiking, walking, yoga, etc. Just find something that'll get you up and moving. And don't forget to get up and walk or stretch a couple of minutes every hour!
#9 Have an End of the Day Routine
In #7 we told you to set up a schedule for yourself. That schedule should also include an end of the day routine to signal to your brain that the work day is over and it's time to focus on other things like your family. There are plenty of options here like doing a workout, going on a family walk, having dinner, or playing games with your kids. Find something that works for you.
---
Have a working from home tip that works well for you that we didn't mention above? Leave it in the comment section below!
Never miss a blog post by subscribing to the Enact MI Blog!
https://blog.enactmi.com/wp-content/uploads/2020/07/01382.Blog_.Header.Enact_.V4.0521.jpg
360
706
Enact
https://blog.enactmi.com/wp-content/uploads/2022/05/Enact_logo_Reg_0522.png
Enact
2020-03-26 09:07:31
2021-10-14 09:46:40
9 Tips to Successfully Working from Home