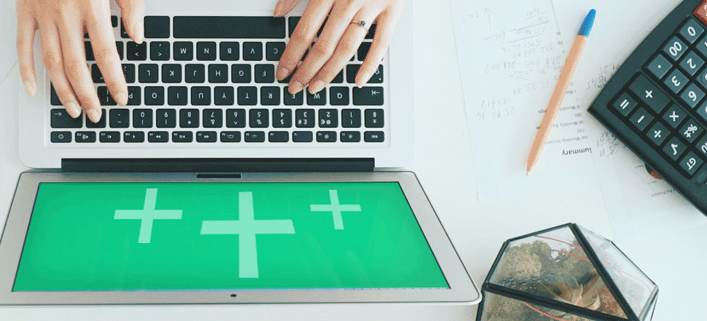 Prevent Errors with our 2023 Income Calculation Tools and Tips
Mental math can be hard and GSE guidelines can be confusing, but it doesn't have to be this way. We've got income calculation tools and tips to help you prevent calculation errors that can be costly and time consuming to fix.
Our Income Calculation Tools page houses a collection of downloadable calculators and reference guides to help you analyze a self-employed borrower's average monthly income and expenses. Please note that these tools offer suggested guidance, they don't replace instructions or applicable guidelines from the GSEs.
Let's get to it.
Utilize our Income Calculation Tools
Don't get stuck or frustrated when you're working with your borrowers' income and expenses – we have many options to help you navigate this process, but we're highlighting our most commonly used tools to help get you started.
Income Calculation Worksheet
Using our Income Calculation Worksheet, easily calculate a borrower's income. It's as easy to use as it sounds!
Fannie Mae Form 1084 Calculator
Our Fannie Mae Form 1084 Calculator helps you calculate and analyze cash flow when completing the Fannie Mae Form 1084.
Freddie Mac Form 91 Calculator
Our Freddie Mac Form 91 Calculator is a quick reference guide and income analysis when completing Freddie Mac Form 91.
Efficiency is key to help your borrowers get to their close in a timely manner. Make more of an impact and trust that the work you're doing is correct with these calculators.
Want more than you see here? Go to the Income Calculation Tools page to access our full list of 2023 tools and calculators.
Notable 2022 Tax Tips
Help your borrowers make their dream of homeownership a reality. We have the tools, but it doesn't stop there! Get these tips and more below.
Nothing is changing on the tax return's physical forms themselves and won't impact how you review them.
Make sure you show the math on the calculators and worksheets we've provided, and ensure that they go along with the credit policy for your investor.
GSEs, Fannie Mae and Freddie Mac, have retired all of the remaining COVID-19 guidelines.
Check out a video below to hear more about some great 2022 Tax Tips!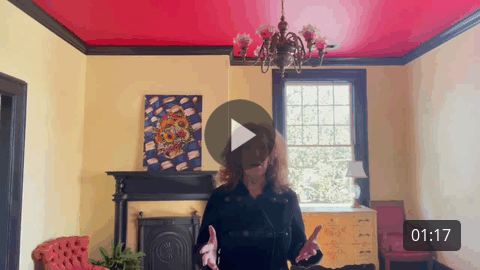 ---
Want to learn more?
Our dedication to helping borrowers achieve the dream of homeownership doesn't stop here — we offer training resources to help you work with your customers to your max potential.
And, if you want to learn more about ways to better aid your borrowers or need some extra insight, you can always contact your Enact Sales Rep for more info too. They'll be happy to help you meet your business needs, answer questions, and point you in the right direction.
Never miss a post by subscribing to the Enact MI Blog! We'll send you our most up-to-date topics right into your inbox.
https://blog.enactmi.com/wp-content/uploads/2023/03/01772.Blog_.Feature.SEM_.Calc_.jpg
360
707
Enact
https://blog.enactmi.com/wp-content/uploads/2022/05/Enact_logo_Reg_0522.png
Enact
2023-03-30 10:47:14
2023-03-30 14:38:52
Prevent Errors with our 2023 Income Calculation Tools and Tips