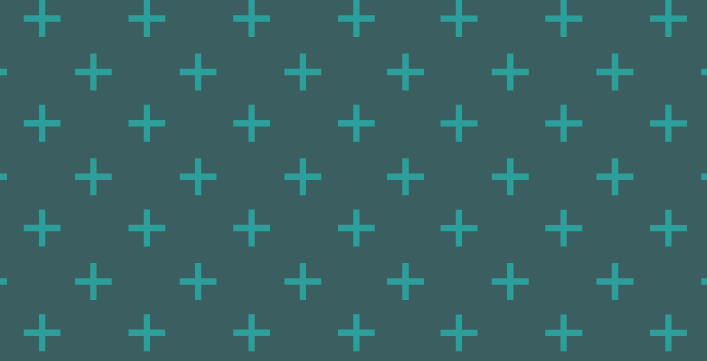 [That MI Guy Video] Who's Buying Houses – It's Not All About First-Time Homebuyers
If you saw our recent post covering mortgage stats and homebuying trends from 2019, you may be wondering why it's so important to know those overall trends like who's buying houses.
The reason to study these trends is to help you stay up to date with how buyers and sellers are behaving in the market. Understanding where those behaviors come from can help you 1) craft better marketing messages that resonate with potential borrowers and 2) have more meaningful conversations with borrowers.
In this post, we'll briefly cover the two main buckets of buyers – young buyers and repeat buyers – discuss trends in those buyer segments, and give you some tips on how you can think about messaging to these groups.
Young Buyers: Different Than Previous Generations of Young Buyers
In the National Association of REALTORS' Profile of Home Buyers and Sellers, they noted that the buying group between age 25 to 34 is highly active. In fact, 52% of all first-time homebuyers in 2019 fell within this age range, and 25% of all homebuyers in 2019 were in this age range.
So, this highly active buying group is young…what other information would be useful to know about them?
A growing trend that you may notice is that not all couples who buy a home are married. In fact, 9% of all homebuyers in 2019 were unmarried couples. Sure, married couples still make up 61% of the buying market, but younger folks are more likely to buy as unmarried couples.
Further, single women made up 17% of the homebuying market.
All this to say, younger buyers won't necessarily fit into the typical mold or assumption that married couples looking to buy a home and start a family. Unmarried couples and single women both see buying a home as a smart financial step to meet their goals.
When marketing to this group of buyers, you'll want to remember 1) that they might not fit into the typical mold and 2) they're likely buying a home for the first time and will have tons of questions. This age group tends to be highly educated, so treat them as such, but they'll still be anxious about making probably the most expensive purchase of their lives. Empathy is key when marketing to this group.
Repeat Buyers: Not Moving as Often
Perhaps the most noticeable difference in repeat buyers over the last 30 years is their age. In 1989, the average repeat buyer was 40 years old. In 2019, the average repeat buyer was 55 years old.
This 15-year age increase makes sense as we know that people are staying in homes for an average of 10 years.
Some more things to note about repeat buyers is that they typically finance 84% of their home purchase compared to first-time homebuyers who typically finance 94% of their purchase. Further, 38% of homebuyers are using proceeds from the sale of a primary residence to secure a down payment.
For this group of buyers, you'll want to keep the following in mind when marketing to them:
With the median age of 55, you might assume that these buyers have high-school aged or college-aged children. In theory, these buyers could soon be empty-nesters and looking to downsize.
Following the assumption that buyers tend to stay in their homes for 10 years, you can also reasonably assume that repeat buyers may need some help in remembering how the homebuying process works. Providing quick reminders will help you be perceived as helpful and therefore the right person to work with.
The assumptions we've just laid out about these large buying segments can be drilled down with other filters such as a more specific age, knowledge of if someone is married or not, recreational activities, and many others. When you create more detailed sub-segments, you can craft better marketing messages for them.
Subscribe to the Enact MI Blog to get posts delivered to your inbox weekly!
https://blog.enactmi.com/wp-content/uploads/2021/06/01389.Blog_.Header.Enact_.06.png
361
707
Enact
https://blog.enactmi.com/wp-content/uploads/2022/05/Enact_logo_Reg_0522.png
Enact
2020-04-23 14:22:10
2021-10-19 13:04:12
[That MI Guy Video] Who's Buying Houses – It's Not All About First-Time Homebuyers