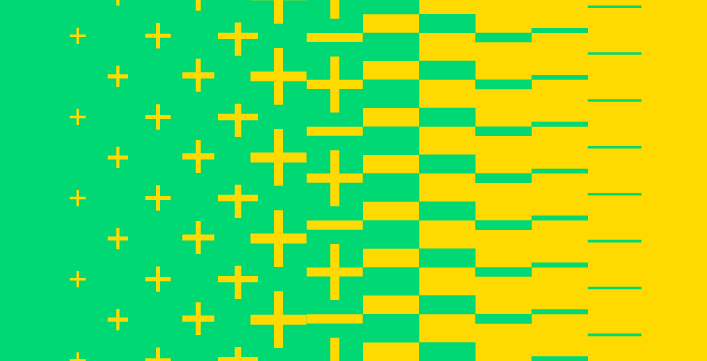 7 Apps Your Borrowers Need to Research and Manage Their Home
Seventy seven percent of adults in the U.S. own a smartphone. If you own a smartphone, you likely rely on it heavily to follow directions, keep track of tasks, and do research.
As part of their diligence when looking for a home, your borrowers will want to do research on a potential home's area, what amenities are available nearby, and if the home will fit their lifestyle.
Luckily, there are tons of apps out there to help borrowers find homes, search for a mortgage, and find service providers. However, it's hard to know which ones are worth the download and which ones they should skip.
One way you can help your borrowers is to recommend a short list of smartphone apps that will make their home search process smoother.
Here are the top 7 apps you should recommend to your borrowers to help with their home buying research and home maintenance.
Apps for Home Research
There are several apps you can recommend to your borrowers that will help them research homes of interest and the amenities around those homes.
Homesnap
Homesnap allows borrowers to take a picture of a home they're interested in and get all the info real estate agents get. This includes a home estimate, interior photos, number of rooms, square footage, tax estimates, school ratings, and more.
This app is perfect for home shoppers who like to go out and about to search for homes. It's also equally as useful for those who prefer to shop for homes online.
AroundMe
When borrowers look for a home, they don't look at the home in a vacuum. They research the amenities – restaurants, grocery stores, parks – that are around the home.
The AroundMe app can help borrowers research businesses that are available in the surrounding area and their ratings.
Petlas
Petlas is the app for your borrowers with fur babies. The app shows pet-friendly locations around any point on a map, as well as veterinary practices and pet supply stores. Petlas is also a community app, so users can post new locations where pets are welcome and post alerts to hazards in the area.
Genius Scan
The mortgage process can still be fairly paper-intensive. Genius Scan can make the process for collecting documents for the mortgage approval process easier. It also makes the documents more readily available for reference later. This app converts photos of documents to PDFs and allows users to email the files from their phone or upload to cloud storage.
Apps for Home Planning & Maintenance
Once your borrowers have purchased their home, they might find apps to help with planning their space and maintaining their home useful.
MagicPlan
MagicPlan is a floor planning app which allows users to scan each room in their home to create a 3D floor plan model. This is particularly useful for borrowers who want to visualize well in advance where their furniture can go in their home.
Paint Tester
Some borrowers get lucky and move into a home that needs little adjustment to their taste. Others might find that they want to paint every room in their new home to make it their own.
Paint Tester is an app that allows your borrowers to take photos of the spaces they want to paint and test how new colors will look on the walls. The app even adjusts for light and shadow to give a realistic representation of the color.
HomeKeepr
Inevitably, your borrowers will run into things they need fixed or maintained in their home.
HomeKeepr is a platform that allows homeowners, real estate agents, and service providers to connect and refer one another. If your borrower's real estate agent is on HomeKeepr, the borrower can see all the service providers their real estate agent recommends. It's an app that can help take the guess work out of finding service providers your borrower has never had to find before.
---
Whether you recommend some of these apps to your borrowers or it inspires you to create a whole different list, that's ok! Just making that recommendation for a tool you genuinely find useful shows your borrower that you want to help them every way you can.
Do you have any apps you recommend to your borrowers that we missed? Let us know in the comment section below!
Subscribe to the Enact MI Blog to get posts delivered straight to your inbox.
https://blog.enactmi.com/wp-content/uploads/2021/06/01389.Blog_.Header.Enact_.01.png
361
707
Enact
https://blog.enactmi.com/wp-content/uploads/2022/05/Enact_logo_Reg_0522.png
Enact
2019-06-05 17:25:38
2021-06-23 17:05:03
7 Apps Your Borrowers Need to Research and Manage Their Home