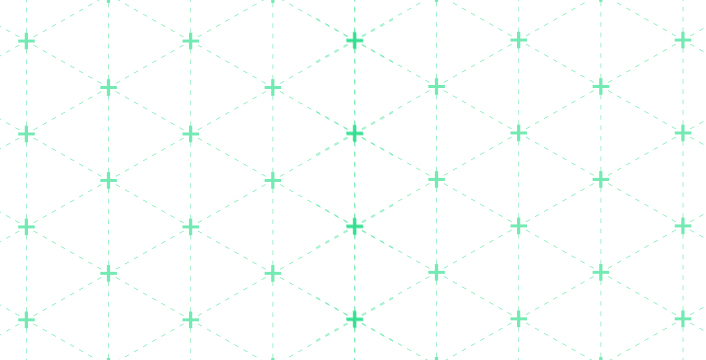 How Mortgage Transactions Can Lead to Better Relationships
If you ask anyone in the mortgage industry if business gets done by transaction or relationship, you'll hear nearly everyone respond, "it's all about the relationship." But we're doing ourselves a disservice by framing the relationship as the whole picture.
Sure, having good rapport and building trust with a borrower is important to your success, but we cannot try to hide away the fact that there are some purely transactional elements of the mortgage business.
Instead of thinking in binary terms – transaction vs. relationship – let's think about the mortgage process as building a "translationship."
Start with the Transaction
Let's start with an example: Amazon.com. When you make a purchase on Amazon, they do their best to make the transaction as easy as possible. They have millions of product offerings, their algorithm helps you find other things that may go with your purchase, the price is fair, and the shipping time is reasonable.
When boiled down, those characteristics are 1) you can easily find what you want, 2) the price is reasonable, and 3) you'll get your item relatively quickly.
These are the same characteristics that borrowers look for in their mortgage lender:
Fast – borrowers aren't looking for a mortgage when the lender gets around to it
Easy – can they reach you easily, and can they get all their info to you easily?
Accurate – borrowers don't want to keep going back and forth to make sure everything's accurate
Reasonably priced – overpaying isn't on a borrower's bucket list
If you as a mortgage lender can offer all these qualities in your loan process, borrowers will start to take notice which can lead to a relationship.
Change Your Relationship Status
Back to our Amazon example. After a few successful transactions with Amazon, they'll start asking you for a relationship in the form of Prime. In that relationship, they promise catered digital content, a variety of shipping options for free, grocery delivery, and more, all for one annual fee. After several transactions, many consumers are ready to have this relationship with Amazon.
But consider this…if you had bad experiences with Amazon, would you have signed up for Prime?
You can ask the same of your mortgage process. If a borrower has a bad experience with your process – they had trouble getting files to you because your doc delivery system is outdated or underwriting is so overwhelmed that the process took weeks – then they're not going to want to see you as more than a transaction.
When you and your business excel at the transaction part of the mortgage process, borrowers will start to evaluate you on a "relationship curve" if you will. They'll progress through the questions of, "do I know you," "do I like you," and "do I trust you." If they answer yes to all three, you've successfully positioned yourself as a lender that borrowers want to have a relationship with, meaning more chances to gather referrals and a chance for repeat business down the road.
Let's not forget,ac even if you make it to relationship status with borrowers, you will always have transactional parts of your relationship, hence "translationship."
Wrap Up
When it comes to new borrowers, we're nearly always starting with a transaction status. But by creating a frictionless process, being helpful, and doing everything to make the transaction go smoothly, you'll build trust with borrowers so you can form a relationship.
In the long run, that relationship will help you earn more referrals and repeat business.
Subscribe to the Enact MI Blog so you never miss a post!
https://blog.enactmi.com/wp-content/uploads/2020/07/01382.Blog_.Header.Enact_.V6.0521.jpg
360
706
Enact
https://blog.enactmi.com/wp-content/uploads/2022/05/Enact_logo_Reg_0522.png
Enact
2020-08-13 09:46:32
2021-07-07 18:22:50
How Mortgage Transactions Can Lead to Better Relationships