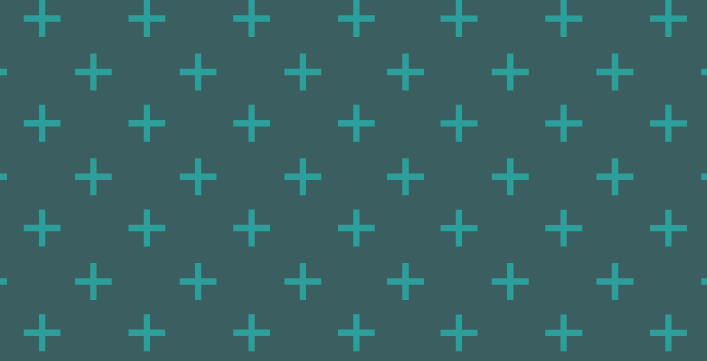 How Mortgage Underwriting Can Keep Up with an Evolving Digital Mortgage Process
The mortgage industry – and mortgage underwriting, in particular – seems to have been playing catch up with many other industries in terms of technology. It's still such a paper-intensive process.
The great news is, there are steps you can take – both technologically and not – to improve your mortgage underwriting process to save yourself some time and effort and give your borrowers a much better experience.
What are some common problems mortgage underwriters face today?
Some of the most common problems for mortgage underwriters include:
Incomplete files
The constant follow-up loop between borrowers, loan officers, and underwriters to complete the file
Difficult math when calculating variable types of income, especially from self-employed borrowers and gig economy workers
In short, you're dealing with wasted time to complete files, staying up-to-date on changing guidelines, and worrying about complex calculations.
Without adopting new technologies, what are some ways my underwriting organization can work on these problems?
If your business can't commit to new technologies or capabilities right now, there are some behaviors you can encourage to mitigate some of the common problems we mentioned above.
The first is to encourage loan officers to take a complete application. With the new Uniform Residential Loan Application (1003) coming out soon, there's more emphasis on completing all the application fields to make the entire mortgage process smoother. You can find training on the new URLA on our website.
Speaking of training, set aside time for training sessions on processes that could be more efficient such as taking a complete application or working within whichever AUS your business uses. The more you can educate all those involved in the origination process on where they can streamline, the more efficient the process becomes.
Are there programs we might have access to that would speed up our mortgage underwriting process?
Yes, there are two that are easy add-ons if you use Desktop Underwriter® or Loan Product Advisor®. If you use DU, you can opt-in for Fannie Mae's Validation Service. For LPA, you may opt-in to Asset and Income Modeler (AIM).
These are considered 3rd party verification services, a technology you've maybe come across when filing your personal taxes through an online provider. These systems automate the manual process of assessing borrower assets and income – helping you reduce your documentation burden and improve your process efficiency.
When you use either of these programs to validate data for a loan, you have the additional security of those loans being rep and warranted.
Signing up
For each of these programs, you do have to execute the proper vendor contracts and activation processes. We suggest getting in contact with your vendor to learn more about the process to get signed up for Validation Service or AIM.
Something else to keep in mind is that you don't need to opt-in for all the verification points – assets, income, and collateral – that these programs offer. Your business might only want to opt-in to one or two of the validation points rather than all three.
What are some of the benefits my business would get through programs like Validation Service and AIM?
One of the top benefits of these programs is that they provide a better experience for your borrowers. Consider all the younger buyers flooding the market who are used to banking, investing, and generally transacting online. If you can remove the step of them needing to download their bank statements to email to you for the file, you will improve their experience significantly.
Another huge benefit is that everyone involved in the origination process – loan officers, underwriters, processors – will all have mundane tasks taken off their hands. That leaves everyone with more time to solve difficult problems for borrowers or to work on complex files that have information that can't be 3rd party verified.
By adding in a 3rd party verification step, you'll also get the added benefit of less paperwork and faster time to close.
Want to get more content like this? Subscribe to our blog to have new posts delivered straight to your inbox!
Mary Kay Scully is the Director of Customer Education at Enact MI. She has over 26 years of experience as a training leader in the mortgage industry. At Enact, MaryKay helps customers stay up-to-date on the mortgage industry and regulatory environment through hands-on, practical training.
https://blog.enactmi.com/wp-content/uploads/2021/06/01389.Blog_.Header.Enact_.06.png
361
707
Enact
https://blog.enactmi.com/wp-content/uploads/2022/05/Enact_logo_Reg_0522.png
Enact
2019-08-01 13:00:51
2021-10-13 16:29:52
How Mortgage Underwriting Can Keep Up with an Evolving Digital Mortgage Process